Eggert Gustavs Museum in the Old Blacksmith's Shop
Original artwork by the Hiddensee painter & graphic artist
Historical exhibition about blacksmithing
Next opening hours
Free admission – donations welcome
Due to Coronavirus SARS-CoV-2:
Number of visitors limited to a maximum of 3 persons
Keep a distance of 1.5 m to others, except for those from the same household.
Wear an FFP2 mask, except for children up to school entry age.
All visitors must leave their contact information (first name, last name, complete address, and phone number). The information will only be shared with a public health authority upon request. There is no other use of the data. After four weeks, the data are destroyed in compliance with data protection regulations.
As an alternative, you can also register with the LUCA App.
Many thanks for your cooperation and enjoy your visit of the museum.
15 - 25 October 2021
from 2 – 6 p.m. open
Daily guided tours of the museum.
22 December 2021 - 2 January 2022
from 2 – 6 p.m. open
Daily guided tours of the museum.
Eggert Gustavs Gesellschaft e.V.

Am Bau 12
18565 Kloster / Seebad Insel Hiddensee
Museum Director: Heiko Björn Gustavs
Phone: +49 38300 605665
Fax: +49 38300 605666
E-mail museum@gustavs.de
Donations account
EGG e.V.
IBAN: DE86 1605 0202 1720 0477 20
BIC: WELADED1OPR
Opening of the museum – 6 October 2019
The Hiddensee photographer Susanne Schwarz visited the museum in the evening and made a postcard of it.

Hier investiert Europa in die ländlichen Gebiete.
Förderprojekt:
Unterstützung der lokalen Entwicklung – LEADER
Dieses Projekt ist kofinanziert aus Mitteln des Landes Mecklenburg-Vorpommern und der Region und wird in Zuständigkeit des Ministeriums für Landwirtschaft und Umwelt Mecklenburg-Vorpommern umgesetzt.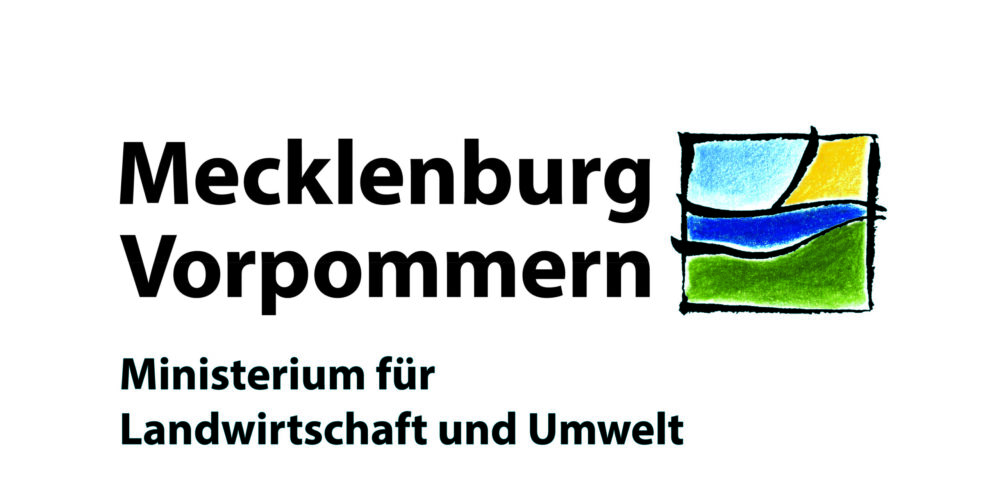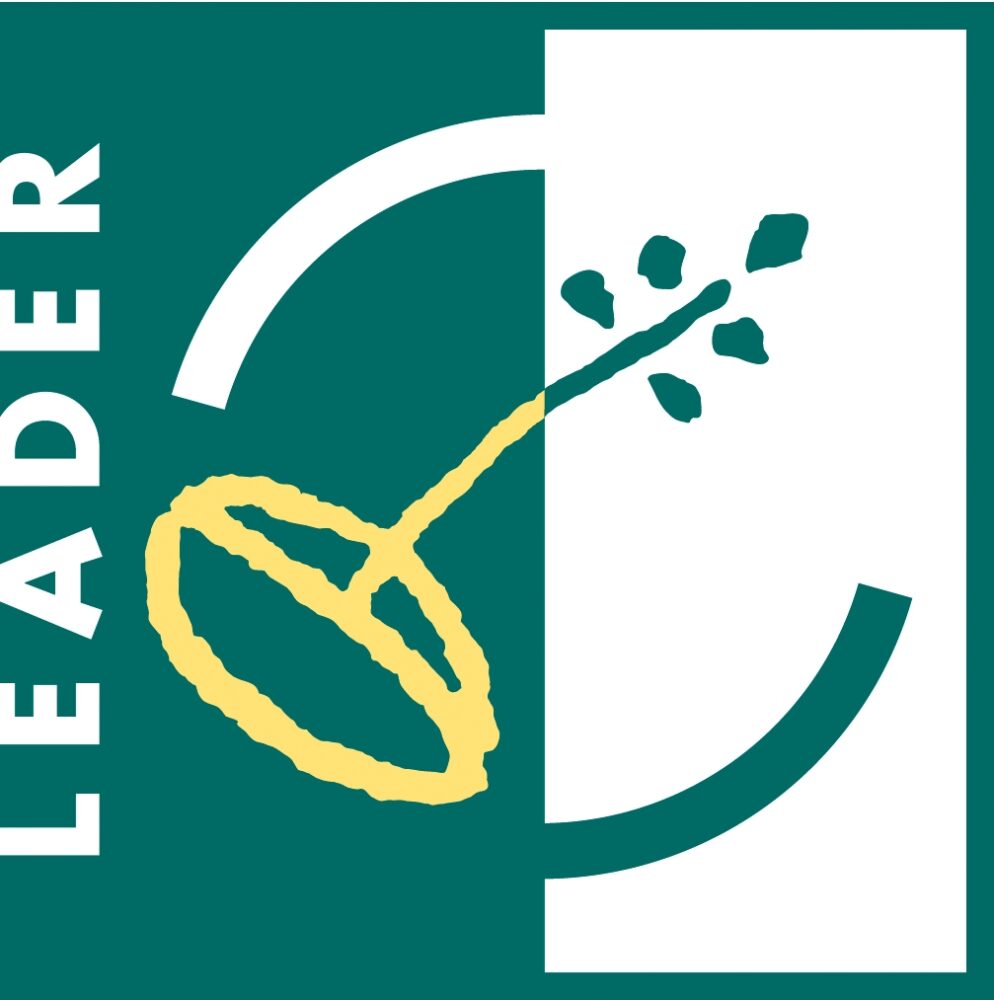 We would like to thank the Hiddensee parish of the Protestant Church and the EWE-Stiftung for their outstanding support.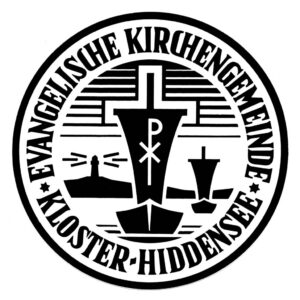 For the security of the museum and its contents, it is monitored by video cameras.