Eggert Gustavs
(1909-1996)
"Eggert Gustavs is the most famous Hiddensee painter and graphic artist. He has captured the motifs, colors, and moods of the island in all its diversity like few others. He has portrayed its windswept beauty and rough charm with great skill."
(Former Prime Minister of the State of Mecklenburg-Vorpommern, Erwin Sellering)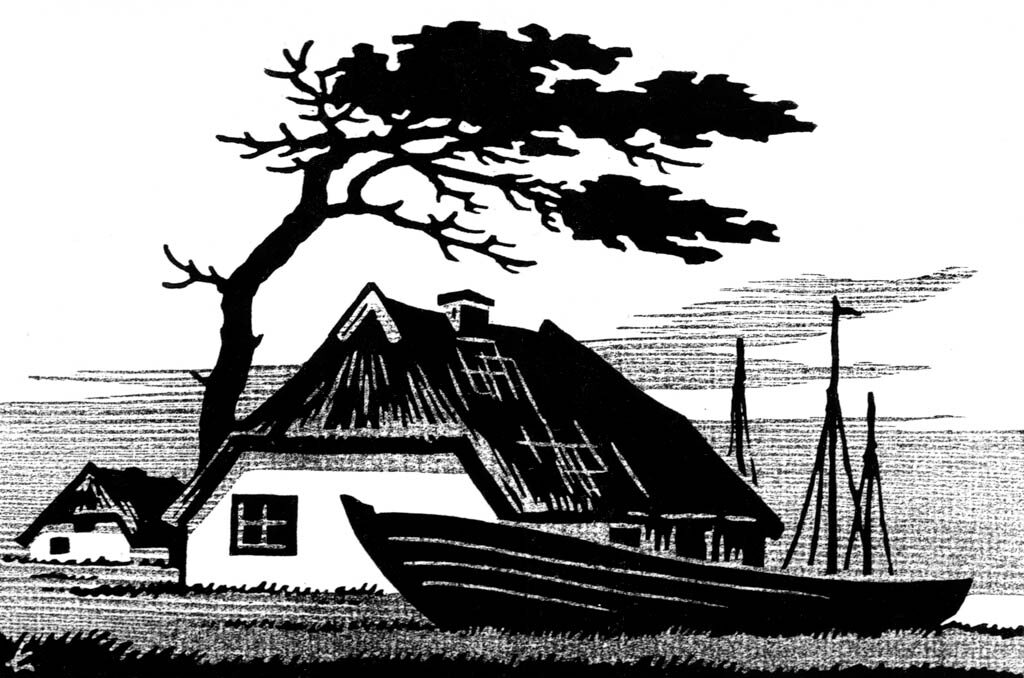 House – Tree – Boat, woodcut, ca. 1960
In his impressive watercolors and masterful woodcuts, Gustavs limits himself to the essentials. In his portraits and caricatures, he also aims to capture the typical with sparse means. He was fascinated, as he put it, by the "face of the landscape" and the "landscape of the face."
Eggert Gustavs – son of the "Inselpastor" (island's pastor) and expert in Ancient History and Oriental Studies Arnold Gustavs – was born in the parsonage on Hiddensee. From an early age, he was drawn to the Landeskunstschule (University of Fine Arts) in Hamburg and the Bauhaus in Berlin. Since 1934 he then went his own way – as a self-taught and freelance artist. For many years, he lived and worked on Hiddensee in summer and in Neuruppin with his family in winter.
On the occasion of the artist's 100th birthday, the Eggert Gustavs Gesellschaft e.V. was founded in 2009 and it honored his life's work with the publication of the book "Eggert Gustavs – Leben und Werk eines Hiddenseer Künstlers" (Eggert Gustavs: The Life and Work of a Hiddensee Artist). The museums in Neuruppin and on Hiddensee showed extensive exhibitions, as well as the Royal Artistic Circle in Barcelona in 2010.
The private museum presents original works of the artist in various techniques (watercolor, linoleum and woodcut, brush and pen and ink drawing, oil, pastel, pencil, glass print), figure wood carvings, printing plates, photo and film recordings, and an exhibition on the history of the landmarked building. The preserved tools, forge, and transmission drill testify to the long craft tradition of blacksmithing on the Island of Hiddensee.
Das Eggert Gustavs Museum eröffnete am 06.10.2019. Die Sanierung und der Ausbau der Alten Schmiede sowie die Errichtung des Funktionsanbaus (Archiv) wurden gefördert von der Europäischen Union, dem Land Mecklenburg-Vorpommern und der Evangelischen Kirchgemeinde Hiddensee. HIER INVESTIERT EUROPA IN DIE LÄNDLICHEN GEBIETE. Dieses Förderprojekt "Unterstützung der lokalen Entwicklung – LEADER" ist kofinanziert aus Mitteln des Landes Mecklenburg-Vorpommern und der Region und wird in Zuständigkeit des Ministeriums für Landwirtschaft und Umwelt Mecklenburg-Vorpommern umgesetzt. Weitere Informationen auf der Internetseite der Europäischen Kommission.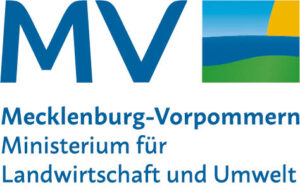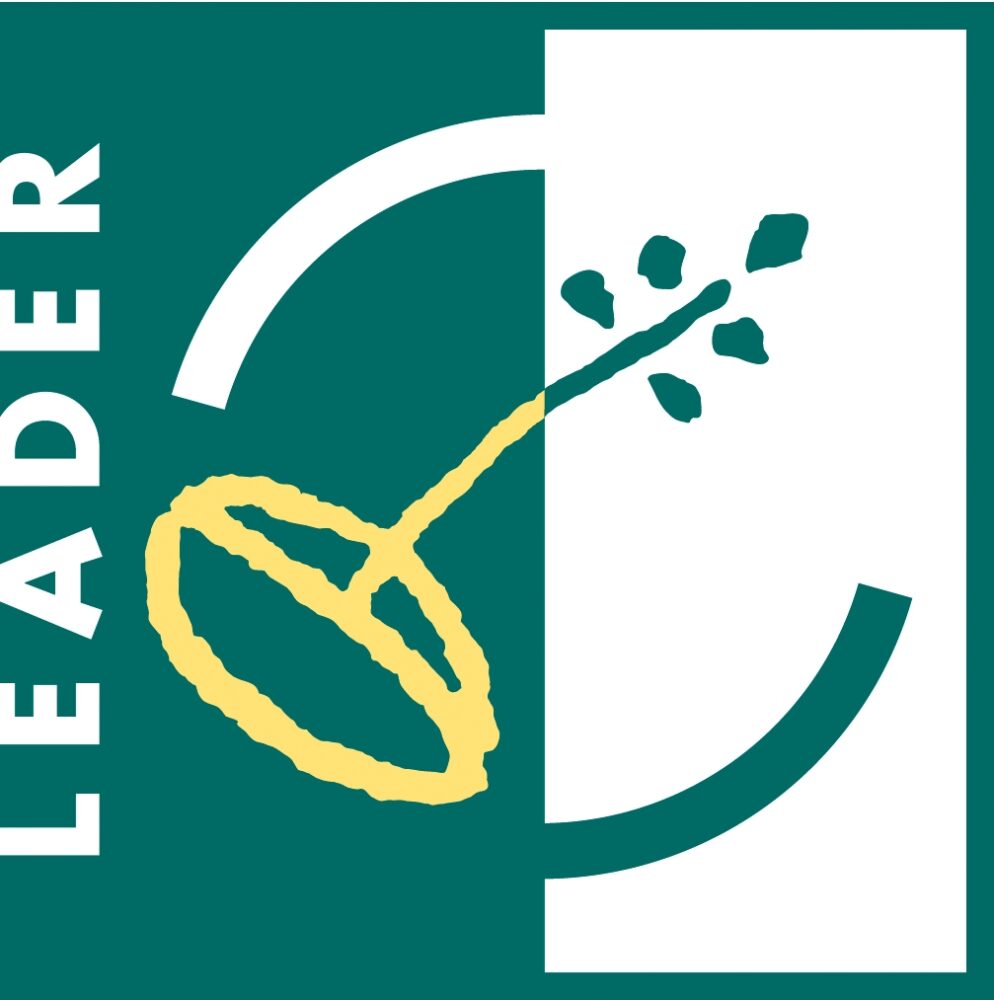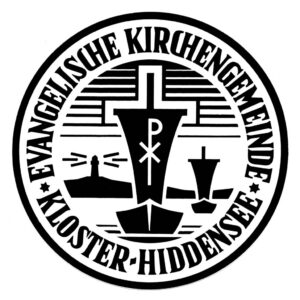 Das Solardach des Funktionsanbaus entstand im Rahmen des Förderprogramms "Neustart Kultur" im Programmteil "Pandemiebedingte Investitionen in Kultureinrichtungen zur Stärkung der bundesweit bedeutenden Kulturlandschaft". Weitere Informationen auf den Internetseiten der Kulturstaatsministerin, auf NEUSTART-KULTUR und beim DVA.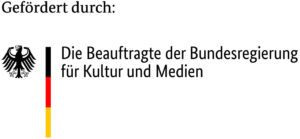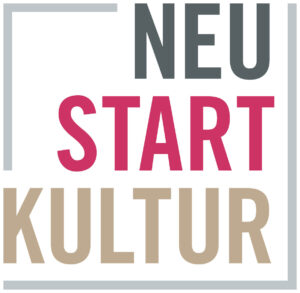 Die Terrasse des Funktionsanbaus entstand im Rahmen des Soforthilfeprogramms "Heimatmuseen und landwirtschaftliche Museen 2021" im Programmteil "Heimatmuseen". Weitere Informationen auf den Internetseiten der Kulturstaatsministerin und beim EGM-Projekt beim DVA.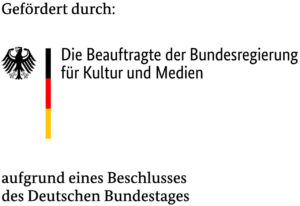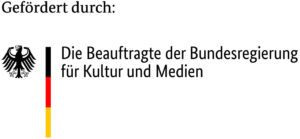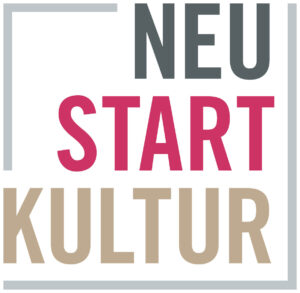 Die fachgerechte Aufbewahrung der Kunstwerke und der Einbau einer Klimaanlage wurden durch das Förderprogramm zur wirtschaftlichen, sozialen und kulturellen Entwicklung, des gesellschaftlichen Zusammenhalts und der regionalen Identität in Vorpommern und dem östlichen Mecklenburg verwirklicht.
Dieses Projekt wird vom Land Mecklenburg-Vorpommern aus Mitteln des Fonds für Vorpommern und das östliche Mecklenburg gefördert.