On the occasion of Eggert Gustavs' 100th birthday in 2009, his life's work as an artist was honored with the publication of a book. It was published by Steffen Verlag and can be ordered through the Museum Shop for 49.00 EUR.
The art book contains 110 pages with the most beautiful drawings, watercolors, woodcuts, and linocuts, as well as a detailed biography of the artist. It also includes oil paintings, pastels, lithographs, and glass prints – techniques the artist used less frequently. And his versatility is showcased by additional carvings, jewellery, commercial graphics, photographs, and last but not least a series of fables, aphorisms, and cryptic puns, which he wrote with wisdom and humor.
The book was edited by Karsten Gustavs.
The design was in the hands of Bernd Fischer.
Limited edition with 1000 numbered copies
ISBN 978-3-940101-33-4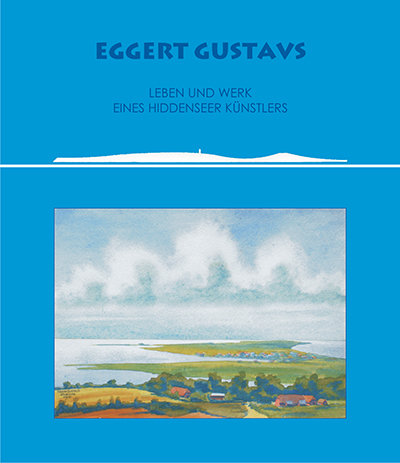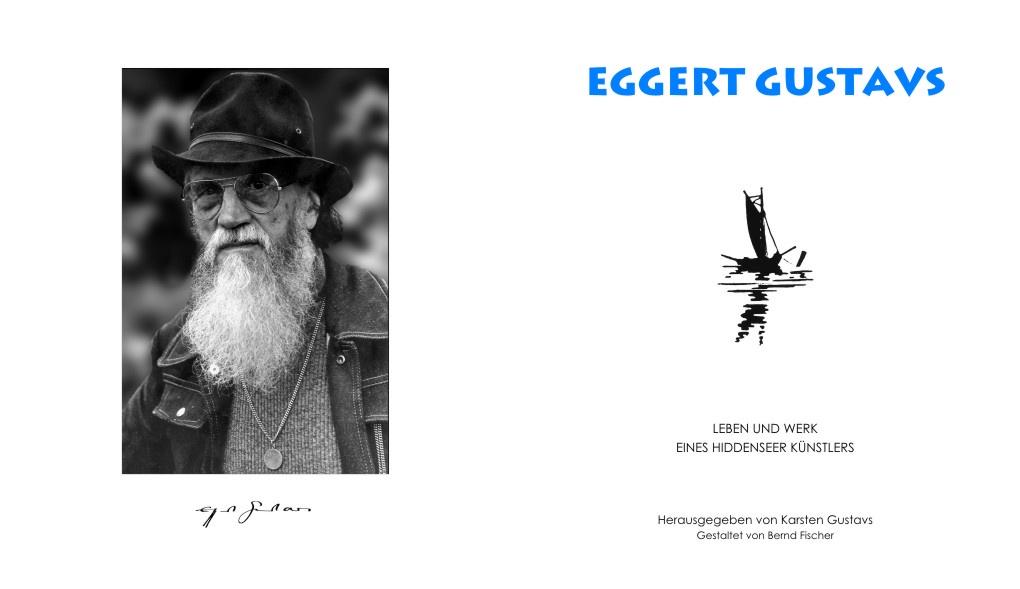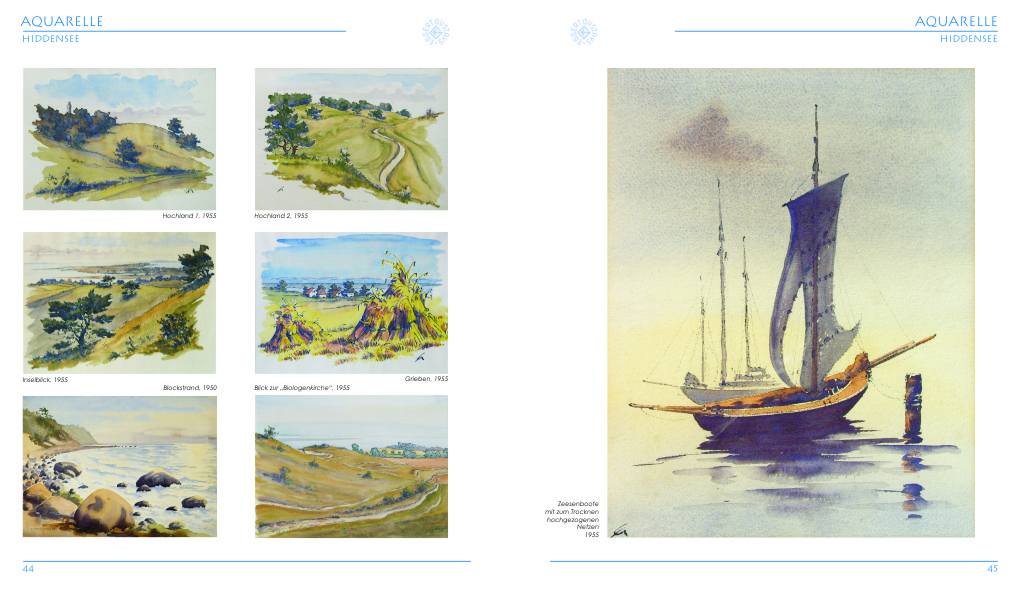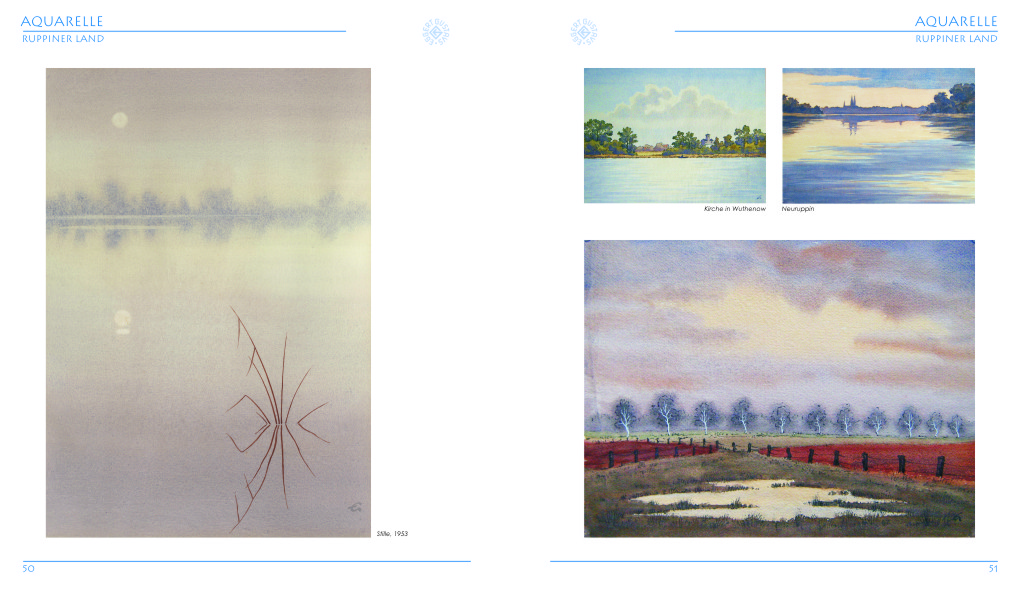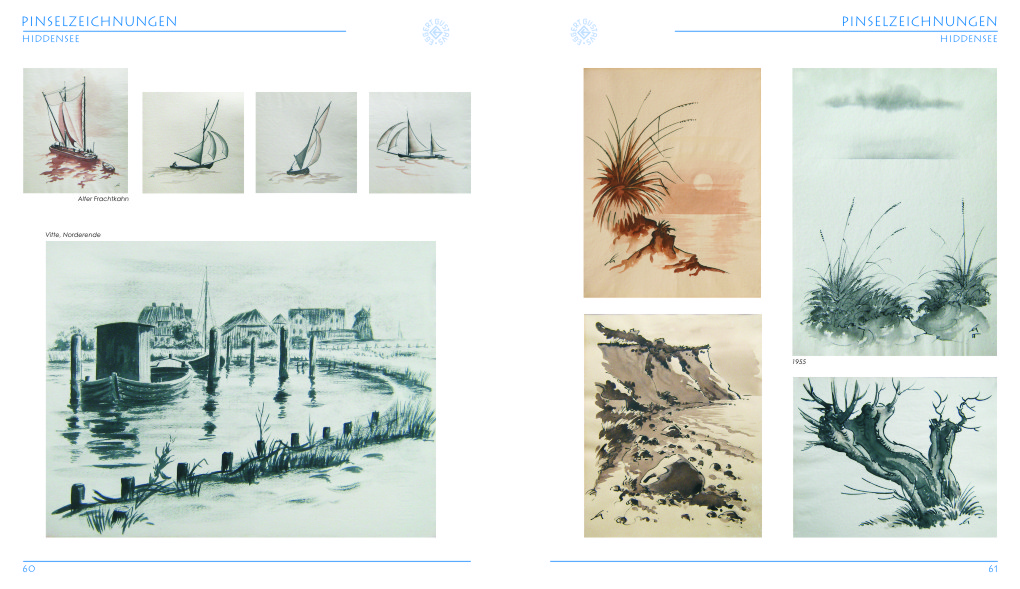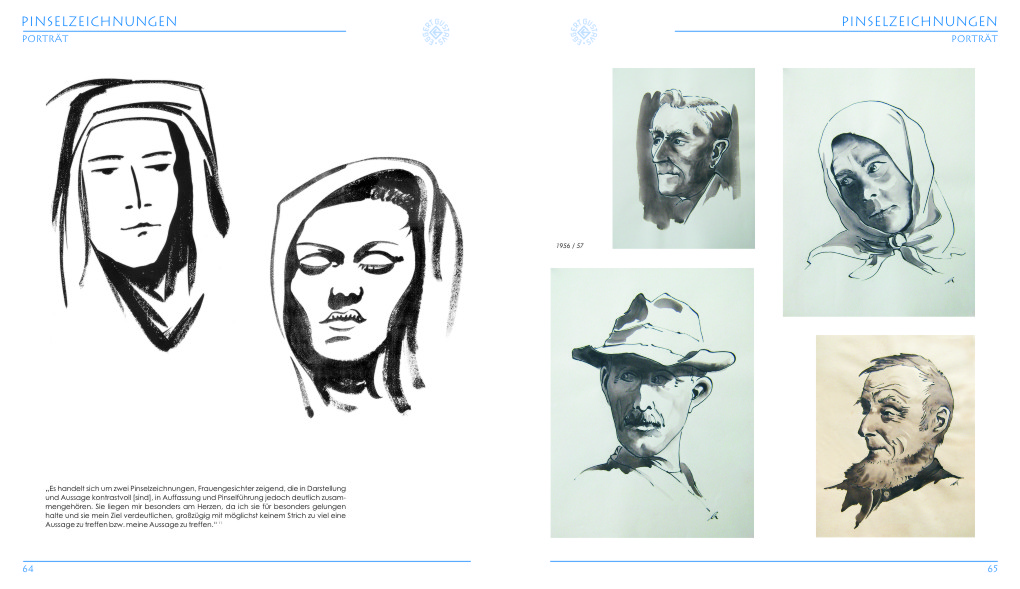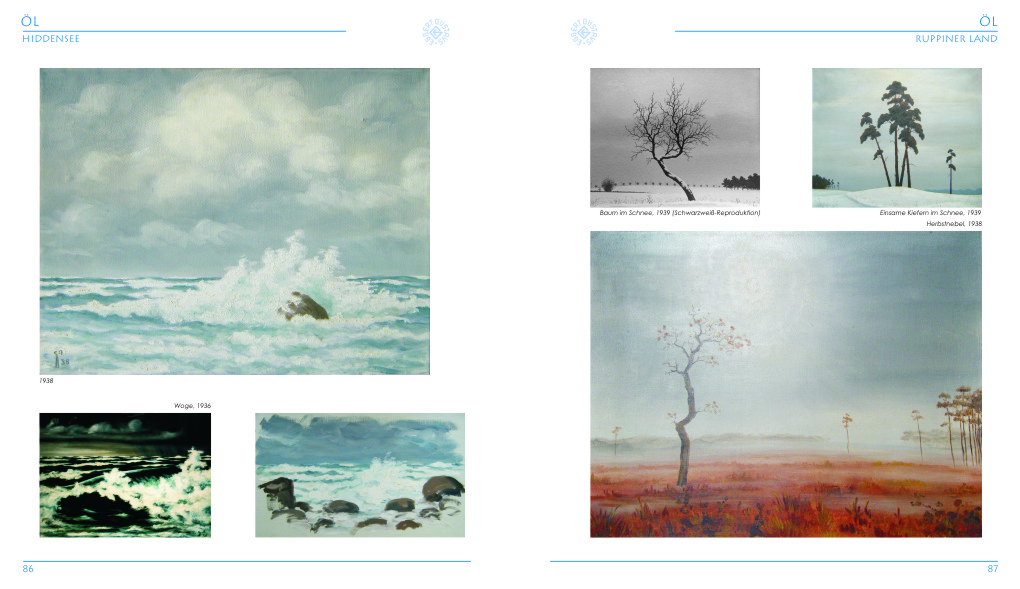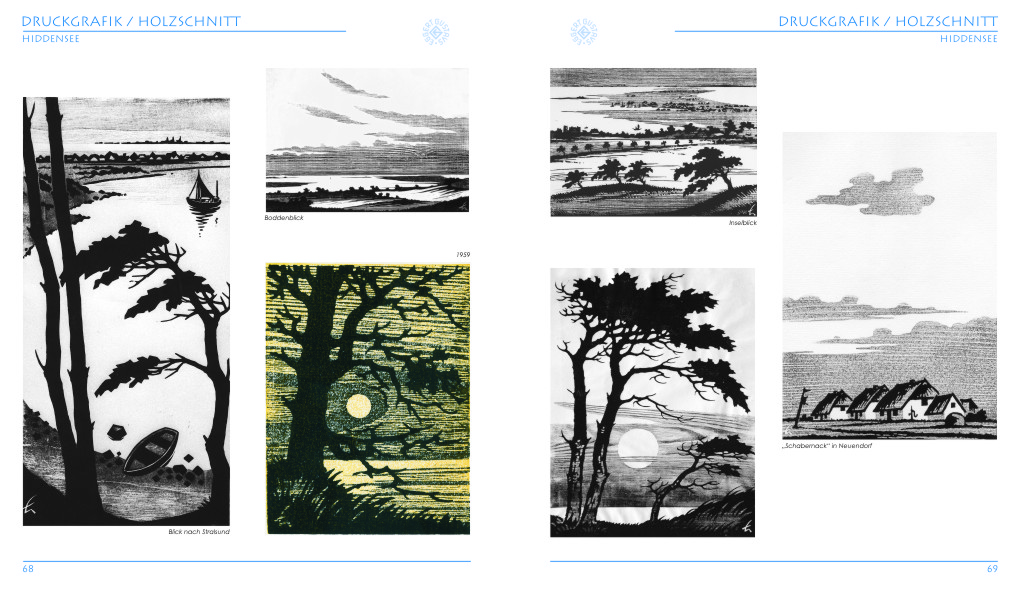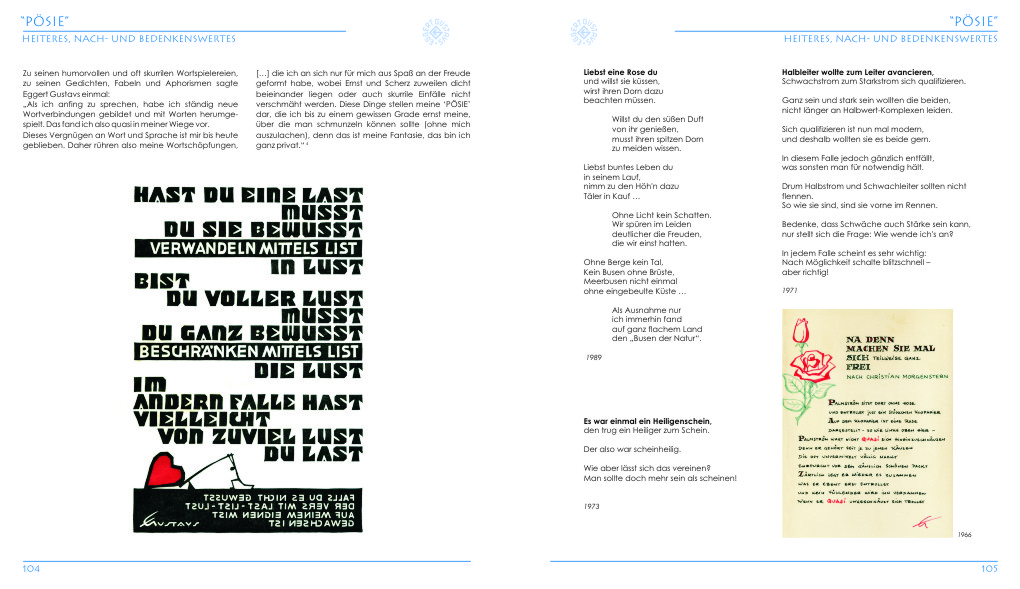 Book reading and presentation on 17 June 2009 at Gerhart-Hauptmann-Haus Kloster/Hiddensee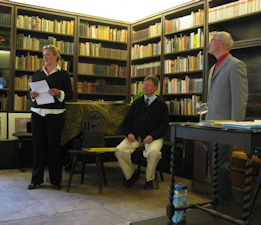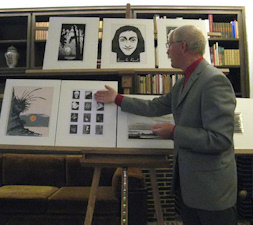 Book reading and presentation on 17 June 2009 at Gerhart-Hauptmann-Haus Kloster/Hiddensee
Book reading and presentation on 15 November 2008 at Weiland Bookstore in Neubrandenburg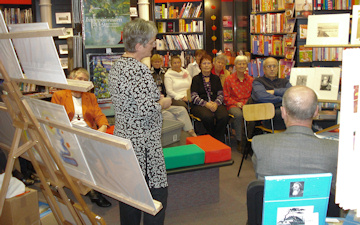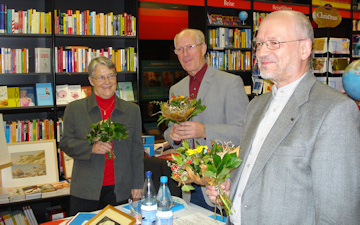 Book reading and presentation on 15 November 2008 at Weiland Bookstore in Neubrandenburg