Eggert Gustavs Museum in the Old Forge
Originalwerke des Hiddenseer Malers & Grafikers
Historische Ausstellung zum Schmiedehandwerk
December 24, 2019 - January 03, 2020
von 2 - 6 pm geöffnet
Every day 3pm painting for children, a project of the Allianz Kulturstiftung, joint tour of the original works, coloring of templates for the children and designing their own works. (Free admission - donations welcome)
Every day 5pm Führung durch das Museum (Eintritt frei – Spenden willkommen)
Easter 5th - 13th April 2020
von 2 - 6 pm geöffnet
Every day 3pm painting for children, a project of the Allianz Kulturstiftung, joint tour of the original works, coloring of templates for the children and designing their own works. (Free admission - donations welcome)
Every day 5pm Führung durch das Museum (Eintritt frei – Spenden willkommen)
Eggert Gustavs Gesellschaft e.V.

Am Bau 12
18565 Kloster / Seebad Insel Hiddensee
Head of the museum: Heiko Björn Gustavs
Tel.: +49 38300 605665
Fax: +49 38300 605666
E-Mail: museum@gustavs.de
Donations:
EGG e.V.
IBAN: DE86 1605 0202 1720 0477 20
BIC: WELADED1OPR
Museum opening - 6th October 2019

Hier investiert Europa in die ländlichen Gebiete.
Förderprojekt:
Unterstützung der lokalen Entwicklung – LEADER
Dieses Projekt ist kofinanziert aus Mitteln des Landes Mecklenburg-Vorpommern und der Region und wird in Zuständigkeit des Ministeriums für Landwirtschaft und Umwelt Mecklenburg-Vorpommern umgesetzt.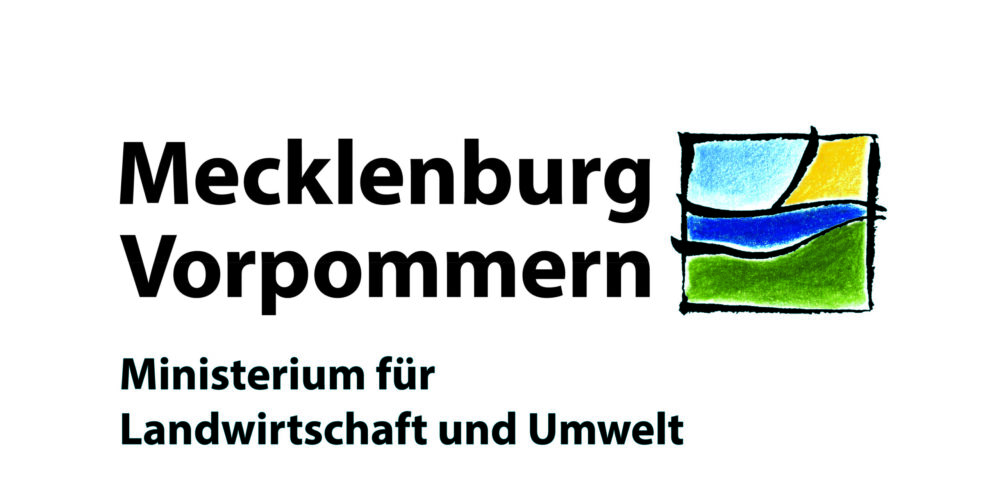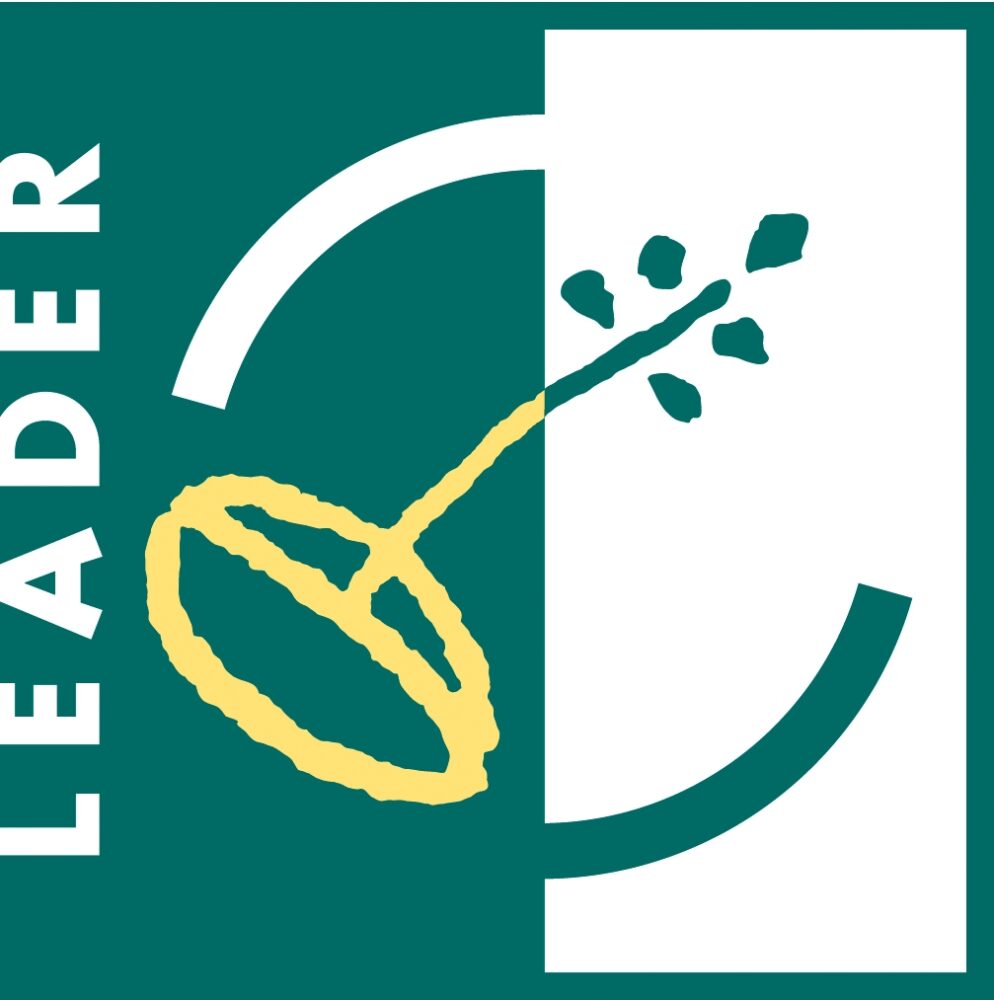 For the safety of the museum and its exhibits, it is monitored by cameras.